Automotive Photographer, Video & TV Production





(720) 299-2084
For clients needing a photographer with automotive photography experience Nick Teti has the background. In both still photography and video. Including television advertising experience and producing television commercials. And for automotive channels like SPEED, NASCAR TV, Motor Trend, Discovery / Velocity among some others. 
Photography or video can be used for advertising, car shows, calendars, dealerships/brokers, television commercials, or TV programs. And any other client need, including entertainment. Call Nick for photographs and video to advertise or entertain or for other needs.
Auto Photography Samples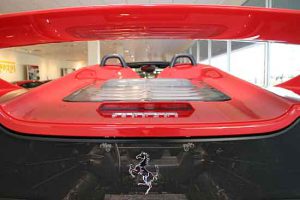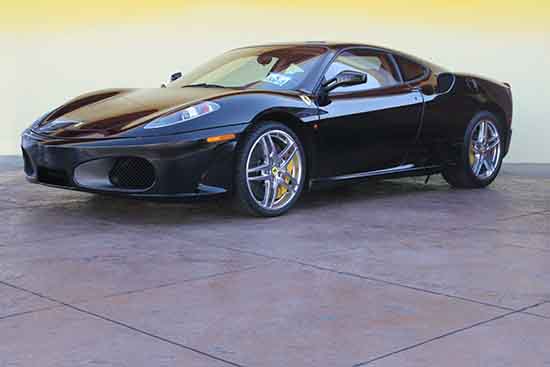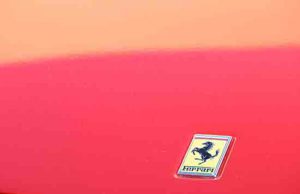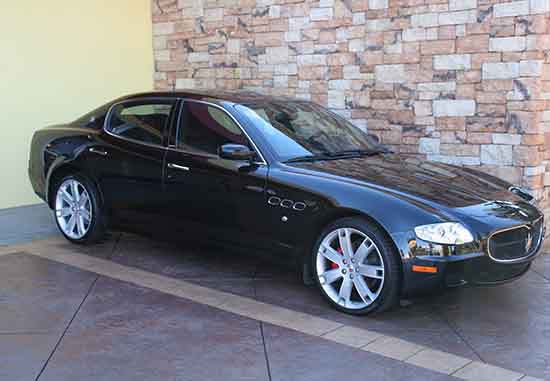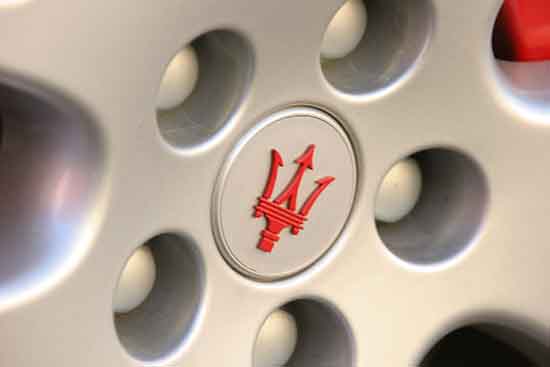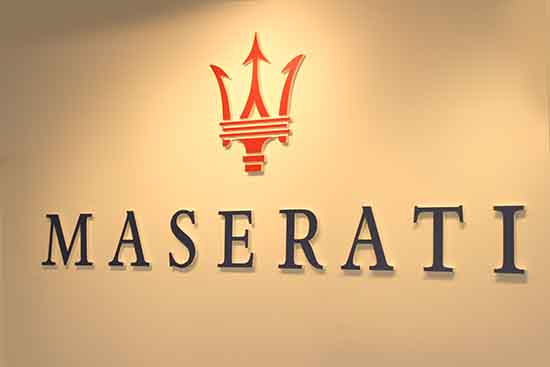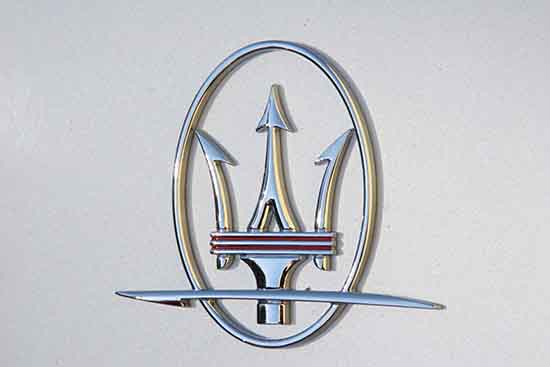 Why hire a professional photographer?
If your a dealership needing to sell a project, move inventory or advertising new models or other need.  Hiring a professional photographer with professional lighting and camera equipment is a great idea. An attractive brochure or print advertising, or for your website or for other social media.
A professional photograph of a vehicle features and general character is what is needed for better advertising. The right angle, background and details are the skills a professional photographer brings.
Bad photography is not what you need and can negatively impact your clients. Poor photography can diminish the attractiveness of your automobile.
Video & Television Production
For clients like car dealerships, broadcast television, social media networks, car networks or others needing video production, television production, Mister Photon.
For producers or a broadcast network or other clients needing a Colorado area video crew, Mister Photon Media. We can help anywhere in Colorado or traveling.
A professional video company or video crew
Clients needing a video crew with and award winning DP or crew members to assist theirs can call Mister Photon Media. We can also provide video production to clients needing to advertise on television commercials. Not to mention social media video and have all the resources, as well experience.
Video and Television Production Samples
Videos, All Topics
Play this video or skip backwards or forwards by using the arrows in the controls. Or use the table of contents menu above to search videos by category. Avoid clicking on "YouTube" in the bottom corner to stay on this page.
Automotive  Television Programs
Television Commercial,
Peak Automotive, Nissan, Colorado
Documentary, Pikes Peak Int. Hill Climb,
Colorado Springs CO
The Racing Line:
To Camera and all content
SPEED Channel Piece,
Furniture Row Racing
SPEED Channel,
Barrett Jackson Piece
American Car Prospector
GoPro Multiple Camera Cop Ride Along,
Inside Edition
GoPro & Small Camera Footage,
Pikes Peak International. Hill Climb, Stage Area
Contact Information
For cost quotes, rates or contracts

1 (720) 299-2084
  This email link opens in a new window in your email program
Please don't try to contact us by commenting on pages or posts.
Skype: misterphotonmedia or Nick Teti (Colorado)
What'sApp: Nick, MisterPhoton.com