Our local crew in many areas within minutes,
Covering All Colorado
Below is a list of Colorado's areas our camera crew has worked in where involved in television, video or film productions professionally. If you do not see an area listed below, we have already probably worked there providing crew members or providing a complete camera crew. In addition to our experience is national, as well, we have worked as a crew in other countries as well. Mister Photon Media also has a global client base of clients. These clients frequently travel us outside Colorado, as well depend on our expertise in any part of the state or others. Our founder Nick, as client references across the planet as well.
Each link below is a Google map link to the left

to the corresponding city's information. These links will open in a new web browser tab. Each second below is a link to our services in that area.

We provide camera crew services in any area of Colorado.
The Denver Colorado area & Metro areas
The Denver metropolitan area is the highest population density surrounded by these areas that are listed in order to proximity to Denver. As a freelance camera crew have worked in all the Denver, as well these metro cities, and we are close to all of these areas able to provide local services anywhere here. As we are within less than an hour when you call in all of these areas for a local crew for any type of video, film or television production. (Blue map links to google maps or our website below).
Go back up to the table of contents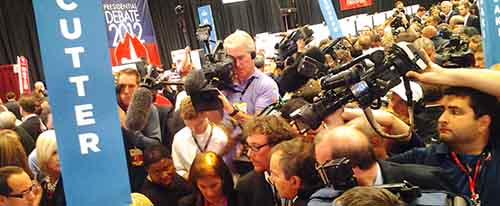 South of Denver, But Not Quite too south
We have worked on all types of production in these areas, and can be in any of these areas in less than an hour or less for your gig.
Go back up to the table of contents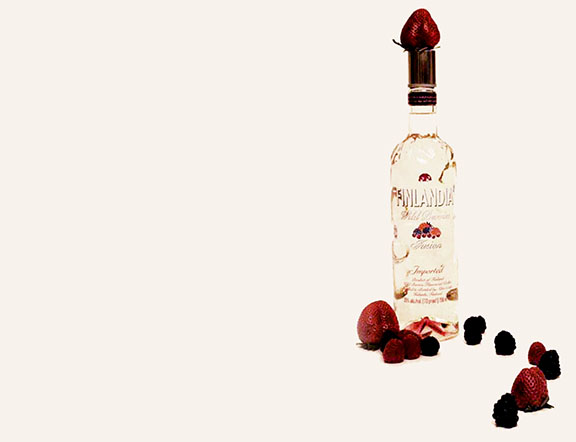 Boulder Colorado & surrounding areas
Whatever film, video or television production or photography assignment, count on myself or providing a crew to assist. As a DP, photographer and providing camera crew services, I'm very familiar and also have worked in Boulder, as well it's outlying areas that include:
Go back up to the table of contents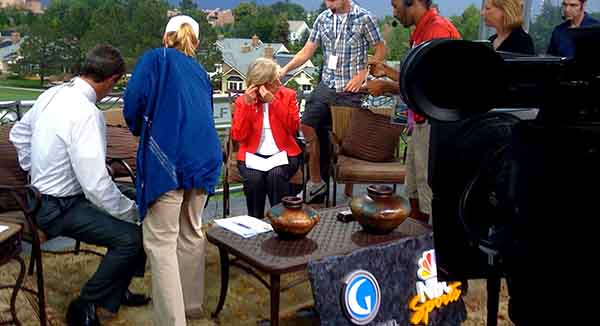 Colorado Springs &
it's surrounding areas
I've worked all of Colorado Springs among other surrounding cities. Colorado Springs is technically more in the center of the state and it's surrounding areas include:
Go back up to the table of contents And we have worked in other southern Colorado cities as well as a director of photography, providing other crew members in all production capacity, as well as, a still photographer. My company has provided camera crews as well in all of these cities as well in the past.

Southern Colorado areas / south CO
I've stretched down to much of southern Colorado, including these areas listed below. Further south Colorado starts around Woodmoor, Palmer Lake, near Colorado Springs. Southern Colorado areas span:
Go back up to the table of contents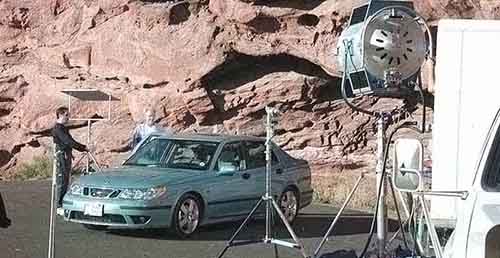 Fort Collins & northern Colorado areas
As professionals' in both video, film or television our experience in northern Colorado's areas include all type of production. Our founder, Nick has provided crews in all of the areas listed below as well at one point or another. The three major areas in north Colorado are Fort Collins, Greeley, Loveland, and some may consider Thornton or Northglenn, pending how far they travel from the south.
Northern CO also includes:
Go back up to the table of contents
Colorado Rocky Mountain
& Sangre De Cristo areas
Colorado has 2 mountain ranges with the Sangre De Cristi Mountains starting further south than the Rocky Mountains.
Go back up to the table of contents

Colorado's Foothills
Bordering the Rockies and Sangre De Cristo Mountains are several cities that include:
Go back up to the table of contents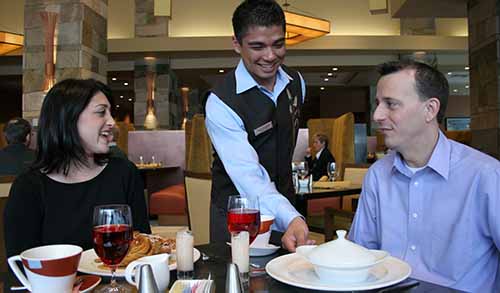 Western Colorado areas
Western Colorado is a considered starting into the Rocky Mountains or Sangre De Cristo mountain range including Grand Junction, Vail, Aspen, Durango, Telluride, Central City, Black Hawk are probably the most known of western Colorado areas or to others outside the state. Along the foothills and westward, from north to the southern areas of the state are considered western for reference. West CO areas include:
Go back up to the table of contents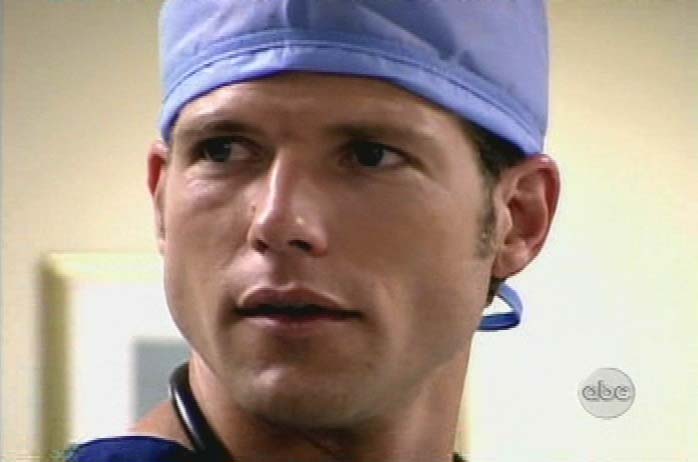 More east to Eastern Colorado areas
The eastern Colorado areas are vast as well. From the northern to southern border of the state, Eastern CO starts from Brighton CO in Adams County, to most Colorado residents.
Below are map links to Google Maps for your reference that open in a new tab. I like to work call me for your local sound man in any of these areas or wherever else needed for location sound or camera support in Colorado. 
Anywhere in Colorado
North to South, East to West, Mister Photon Media has you covered in CO. Aside from the areas listed above our services assist any type of client's production across the state providing camera crew services like film, 4K video, ENG, corporate, TV, or HD video crews, including camera crews with specific camera makes, for specific types of video, film or television productions or program niches, adapting to all assignments.
Production Samples
By hitting the SKIP button you can skip forward or backwards.
 Contact our camera crew at (720) 299-2084
If you need rates or other information, please call me, (the fastest contact method),.
Nick (720) 299-2084, voice or text
 or by email. 
All content Copyright – Mister Photon Media llc/Nicholas Teti III