Nick Teti III, Storyboard Artist,
Concept & Fine Artist
  This email link opens in a new window in your email program
Storyboard Samples, Entire Sequence (3-1 to 3-3)

Below is the entire frame collection. The original pencil drawings, uncolored.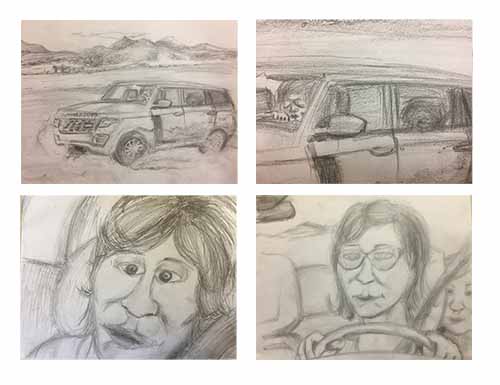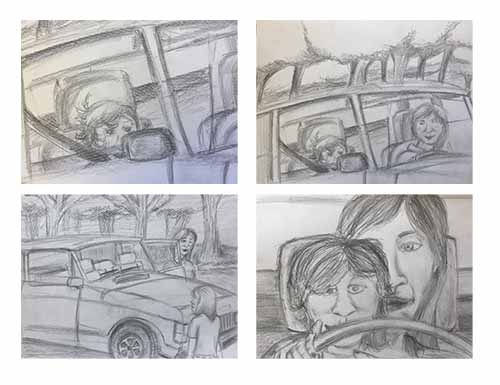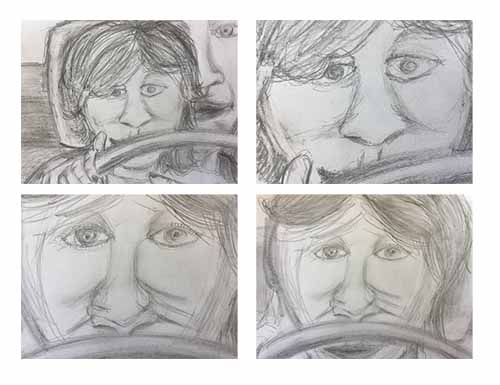 This email link opens a message in your email application.
Skype: misterphotonmedia or Nick Teti (Colorado USA).
What's App: Nick, MisterPhoton.com