Storyboard artist & concept artist
film, TV, comics or for artwork

Nick Teti, I provide professional storyboard artist services, illustration, fine artwork and concept art. Including digital art and design.
1 (720) 299-2084


Storyboard Samples, Page 5
Frame #1, Scene from Feature Film
Scroll down to see each frame. Poster sized frames.These storyboards were drawn in pencil and pastel.

This is a pastel and pencil drawing for a storyboard frame. This was drawn on poster sized art paper. I can use mixed media to draw storyboard frames or use digital software. This is a dual use of artwork and storyboard art.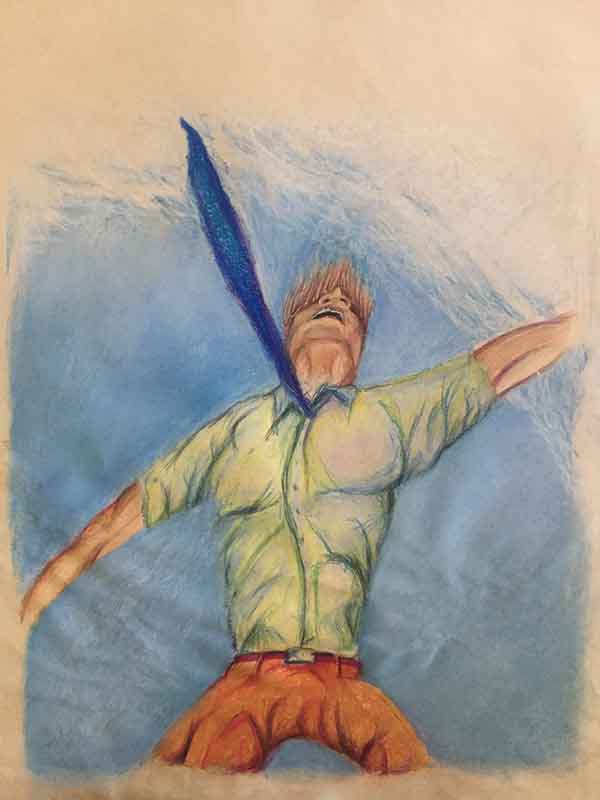 Here's the second frame from a scene of this storyboard above.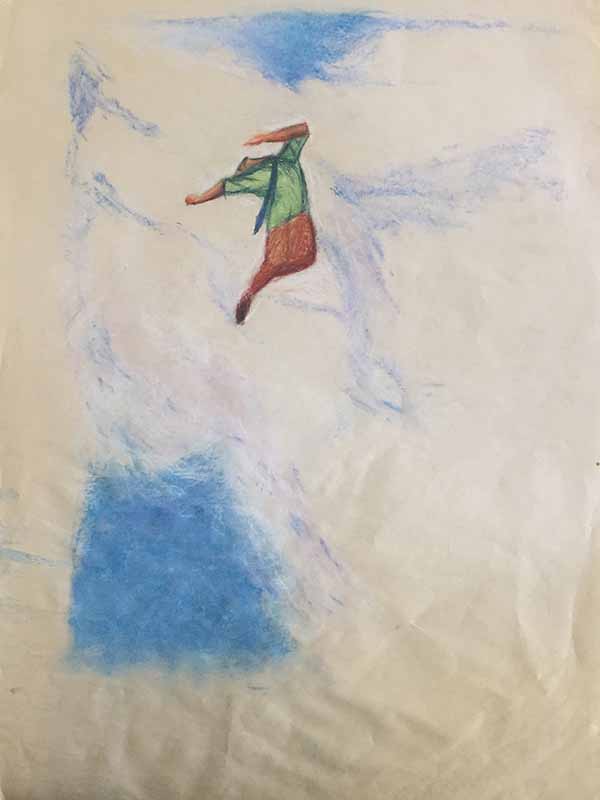 Go back up to the top of this page
Skype: misterphotonmedia or Nick Teti (Colorado USA).Copy & Paste into your email program.

contact1@misterphoton.com
What's App: Nick, MisterPhoton.com
Mister Photon Media, Colorado USA, 1 (720) 299-2084