Statewide Camera Crew & Support

(720) 299-2084
  This email link opens in a new window in your email program
Colorado Statewide Crew & Production

HD, 4K video, film, television,
ENG, corporate video, etc.,

For clients in video, film or television production wondering what is Mister Photon Media's local area or local areas in Colorado? Most of the metro areas, but call us Anywhere in the state for video, film or television production support. We like to work either as an entire crew or providing crew member support. We charge travel time sometimes, if it's hours away, and Colorado is a very large state as most rural areas do not have a camera crew in place, as the business is not there. Mister Photon will put our crew for you in any part of Colorado or needed camera crew members with the right camera equipment and/or support gear like lighting, grip gear, sound mixing equipment, camera support or specialty items, to name a few.


Camera crews or crew members are not residing in every major city, or smaller Colorado area but Nick & Mister Photon Media will provide our dependable veteran camera crew, film, ENG, TV, HD, corporate or 4K video crew for clients in any Colorado area.
Call us (720) 299-2084 and we'll quote you a rate in writing for half days at 5 hours or 10 hour days either for crew members or an entire freelance camera crew. We have 12 hour day rates available as well at adjusted cost. Many metro areas are local for our services around Denver, or Colorado Springs, including into the Rocky Mountains.
Contact by telephone / text
Contact telephone at 1 (720) 299-2084 by voice or text messages, or email

  This email link will open a new message in your email program
Telephone and text are fastest, but please also email and we'll get back to you. For a cost quote, rate, for Colorado or other video, film or television production related services.
Video Production, Film & TV Samples
This is demo reel, with various production types, but you can also view video by category on this page.
Colorado Video Production, explained
For business or other organizations, we provide video production or assist others producing. We can assist out of state producers as well with a no-compete video crew, as we respect our hiring clients avoiding competing business relationships.  If you need a crew or crew members to support you, or the entire production, Mister Photon. We have several good reputation references to our business ethics as well.
Media Production for Clients Anywhere

We are willing to travel and many of our services can be provided from our location to clients needing media anywhere on the planet.
Video or Photography
ART: Storyboard Art or other art, design, illustration
Motion Graphics / Animation
Media for any platform, from television, social media/web, print, presentation


Photographer, Colorado & Traveling
Nick Travels as well, can assist clients anywhere in Colorado with professional photographer services for any type of need.
Camera Crew Types


There are several nicknames for a camera crew and some interchange while some are specific in their production role. They include:
ENG Video Crew, most referred to in news.
EFP Video Crew, a less commonly used term
Video Crew  (SD being antiquated technology)
HD video crews; and we have ample formats in high definition video.
4K video crew or a UHD video crew. A camera format that in 4K is 3840 × 2160 pixels. A UHD format is 4096 × 2160.
2K, 5K, 6K, 8K video crew. There are larger formats as well.
Film Crew. Can be a 4K or larger video format camera format production. Older technologies are in motion picture film a 16mm, Super 16mm format. 35mm, or Super 70 format motion picture film crews are more common.  Limitations are apparent in filming with a motion picture camera compared to a 4K or larger format camera or larger pixel format video camera. Film stock can break, fade, or be damaged.
Television Crew or a TV Crew for specific programs.
Corporate Event and Conference video crew.
Broadcast Television Crew for live shots, sports or other live event.
Corporate video crew or video production crew for producers or business or other clients.


Camera Crew members in Colorado
If you need to hire a Colorado area camera crew or a specific crew member to support your production, we provide these services. For video or film production, including broadcast. Mister Photon Media's equipped with gear and our people include:
DP/director of photography (operates camera & other tasks), known as the DP, or DOP in abbreviation.
Still Photographer
Camera Operator
Videographer
AC: assistant camera / camera assistant helping the camera department, DP, DOP
Cameraman
Grip with a grip van (grip truck), some synonyms are Key Grip, Dolly Grip or Swing Grip
Gaffer or G&E, gaffer & electric or electrician
Electric/Electrician, assisting the gaffer or camera department
Data Manager or Wrangler
DIT/Digital Imaging Technician for video or television or film production, (not in medical terminology). The digital imaging technician, can often double by Data Manager
Location Scout
Producer, assistant producer, field producer
Director, or assistant director
Teleprompter Op or Prompter Operator or Teleprompter Operator
Jib Operator or crane operator
Drone Operator
PA/Production Assistant
Sound Recordist, has numerous nicknames like a sound man, sound guy, sound woman, audio guy or woman. Sound or audio engineer, sound or audio mixer, location sound person, sound or audio operator, or assistant (or substitute audio with the prefix). Tech or technician are also used. Other assistants on a larger sound crew can include a boom operator, a sound utility, and a less common but used term in television production nickname can include a A1, A2 or A3 whom often are tasked with live television audio.
Mister Photon's Video Production,

Film and TV expertise
If you can think of any type of corporate event or advertisement video, film production, or television production, our founder Nick Teti, and our camera crew have the experience. Nick's experience and crew role member expertise is diverse as well, with years experience in several roles as a staff member in video production, as well television before expanding in film, as well as a freelancer. Mister Photon Media can supply a camera crew or crew members anywhere in Colorado.
(Go up to the top if this page)
Map & Information links, Colorado areas
Each link below is a Google map link

to the corresponding city's information.
These links will open in a new web browser tab.

The Denver Colorado area maps



The Denver metro area is the highest population density. Surrounded by these areas that are listed in order to proximity to Denver. Mister Photon Media is within less than an hour of all these areas. (Outside website map links directly below)
Go back up to the table of contents
South of Denver area, Maps

Mister Photon Media's camera crew is less than an hour of these areas as well for your production; whether it's video production, broadcast television or film, count on Mister Photon.
Go back up to the table of contents
---
Boulder Colorado area, Maps

Mister Photon has worked extensively throughout these Boulder & it's surrounding areas: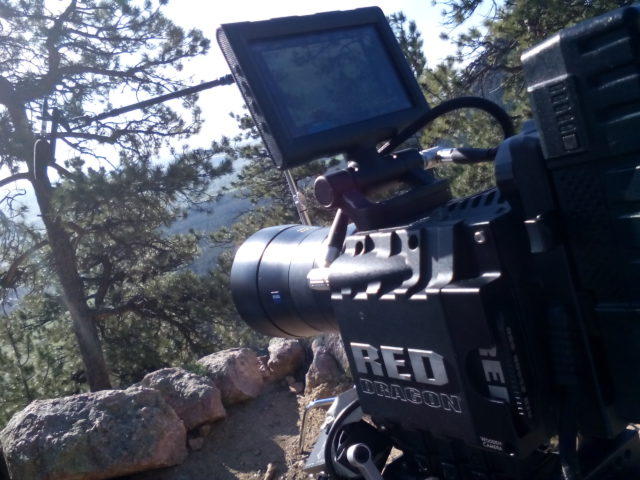 ---
Colorado Springs area, Maps
Call on Mister Photon in all of Colorado Springs CO among other surrounding cities. Colorado Springs is more in the center of the state and it's surrounding areas include:
Go back up to the table of contents
Aside from these areas, we can be in other Colorado areas as well for your video production, film, television, ENG or other type of production.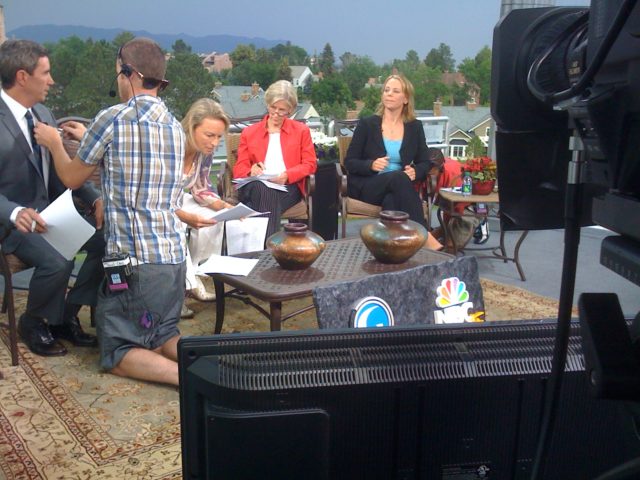 ---
Southern Colorado areas / South CO Maps



Mister Photon has worked in many of these areas either as an entire crew or providing crew member support.
Southern Colorado areas span:
Aside from much of Colorado Mister Photon Media is well traveled, nationally, as well in some other countries for productions mainly in television, as well some film or non broadcast video productions.
Go back up to the table of contents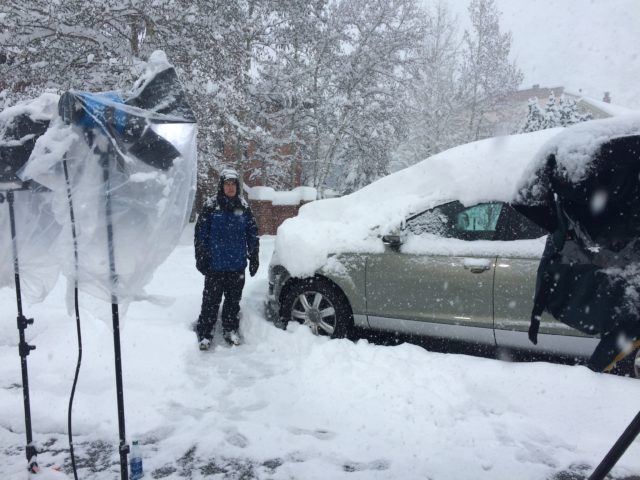 ---
Fort Collins & Northern Colorado area maps



Call Mister Photon in Colorado's north CO areas in the north part of state as well. The major northern Colorado cities are:
Northern CO areas
Mister Photon, North to South, East to West.
Go back up to the table of contents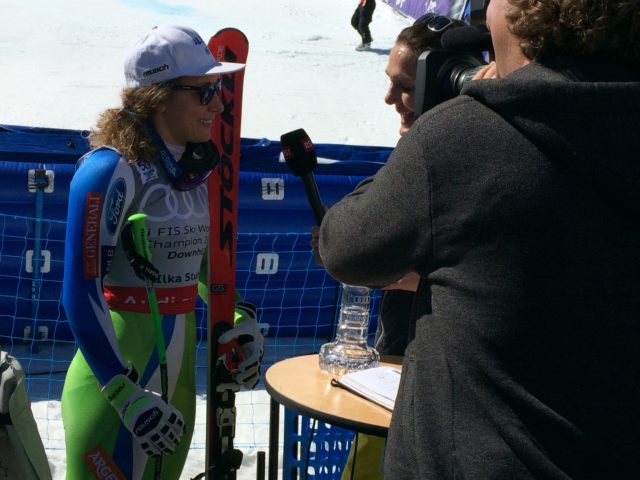 ---
Colorado Rocky Mountain areas
Here's an ad Nick Teti worked in the Rocky Mountains.
Go back up to the table of contents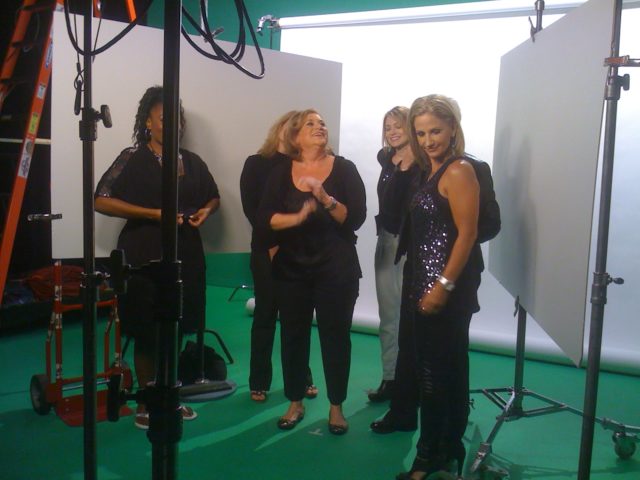 ---
Colorado's Foothills
Bordering the Colorado Rocky Mountains and Sangre DeCristo Mountains are several cities that include:
We're close to many of these areas and can be close to some in 30 minutes when you call for video production, broadcast television or film production needs.
Go back up to the table of contents
---
Western Colorado area maps

Mister Photon has been through much of west Colorado. Grand Junction is the largest western Colorado area, followed by Vail, as far as the population sizes. There are numerous popular western Colorado and Rocky Mountain areas for production as well.
Other western areas include:
Go back up to the table of contents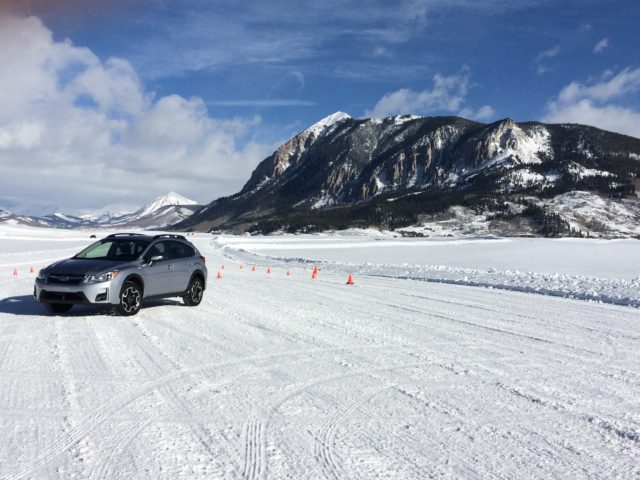 ---
More east to Eastern Colorado maps
The east CO areas are vast as well. From the northern to southern border of the state, Eastern Colorado starts from Brighton.
Below are map links to Google Maps for your reference that open in a new tab. We enjoy working so call for your production resource in any of these areas or wherever else needed in the state. 

Production samples by Nick Teti for video, film and television productions in Colorado.
Go back up to the top of this page
Educational Piece, Not for Profit
Go back up to the table of contents
Ads