Medical Storyboard Art
These Storyboards are for various medical and pharma companies by storyboard artist Nick Teti in the south Denver CO area. The need to detail a 3D animation or motion graphic is a critical need for storyboard art.  As well storyboards for the pharmaceutical industry are commonality for directing a commercial.
Telephone 1 720 299 2084 – Colorado USA
Stroke in Progress, Blood Thinning RX
This storyboard art demonstrates the effects of a stroke in progress. Then the treatment RX taking effect removing blood clots.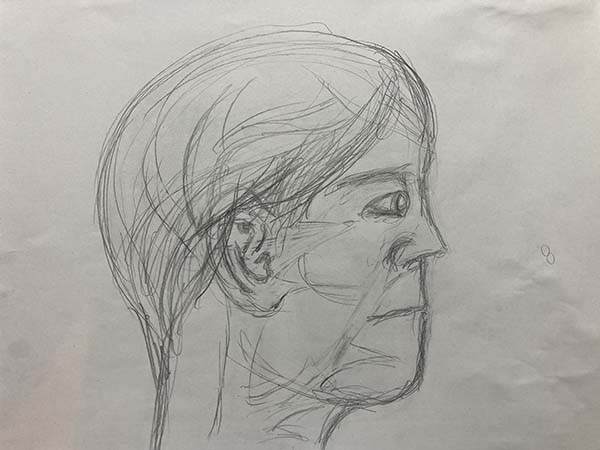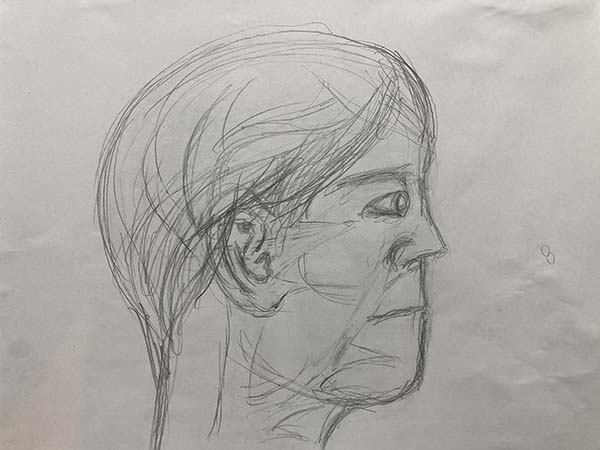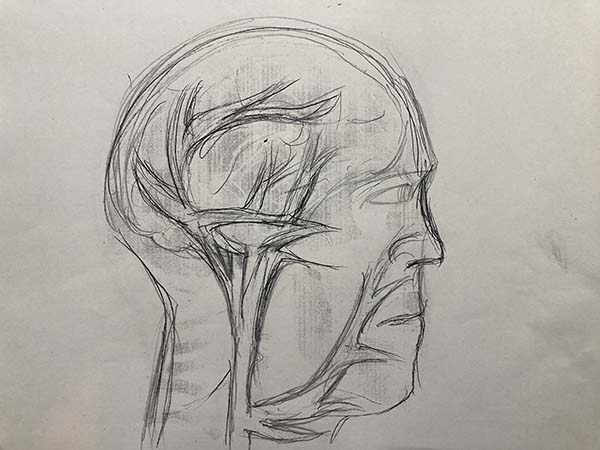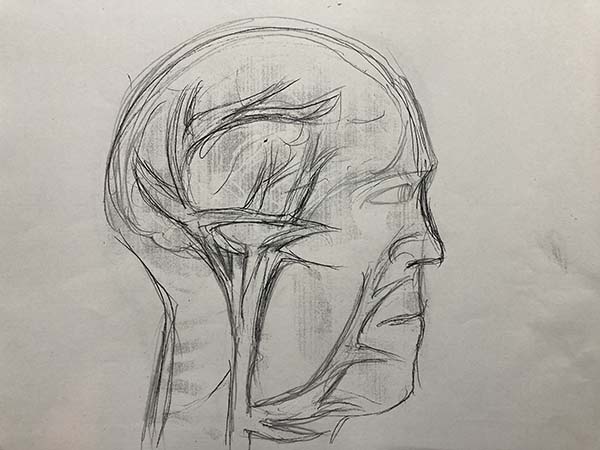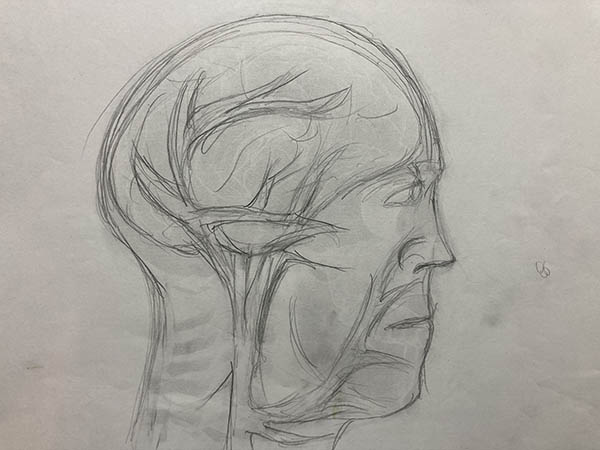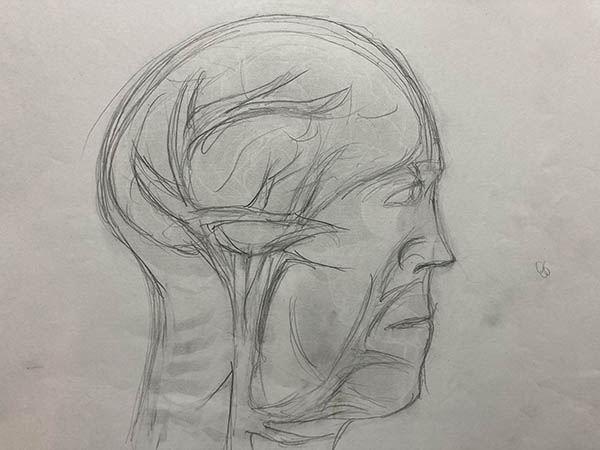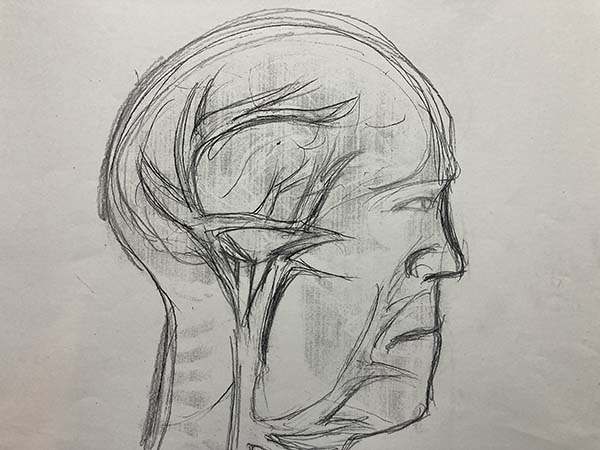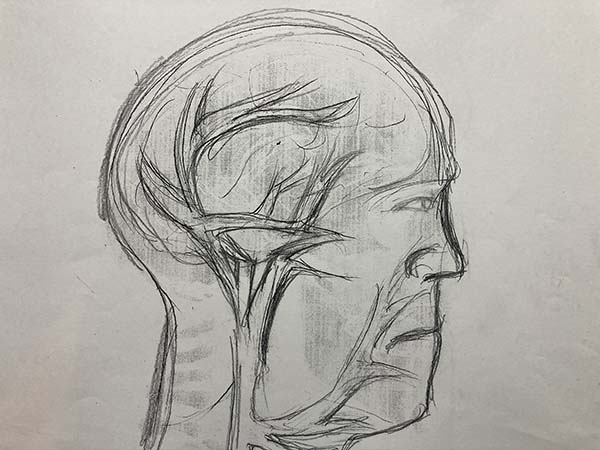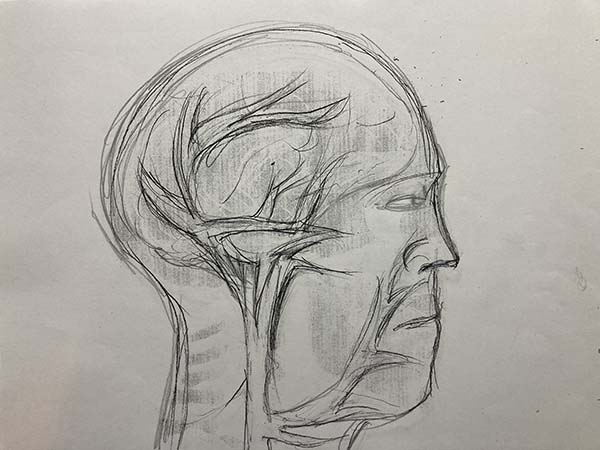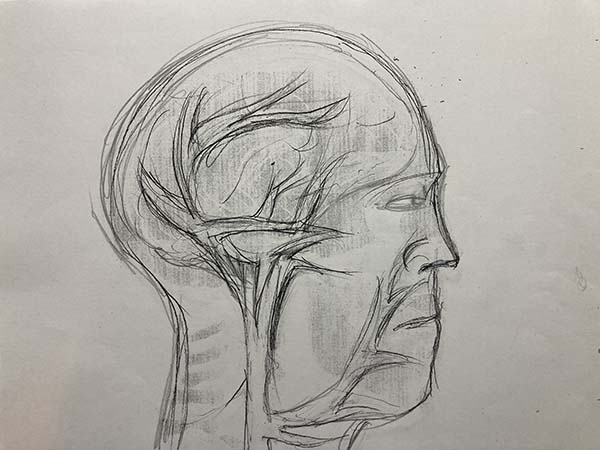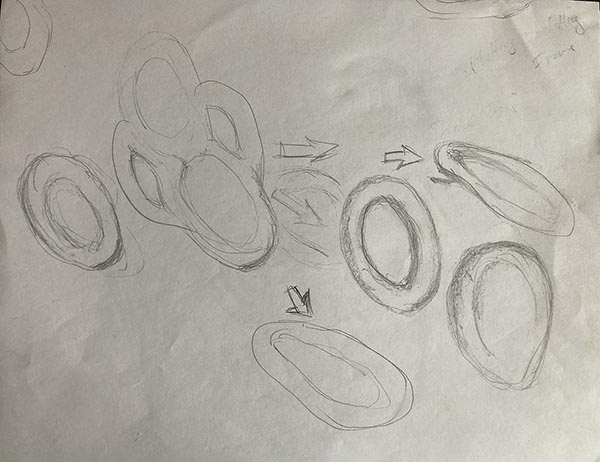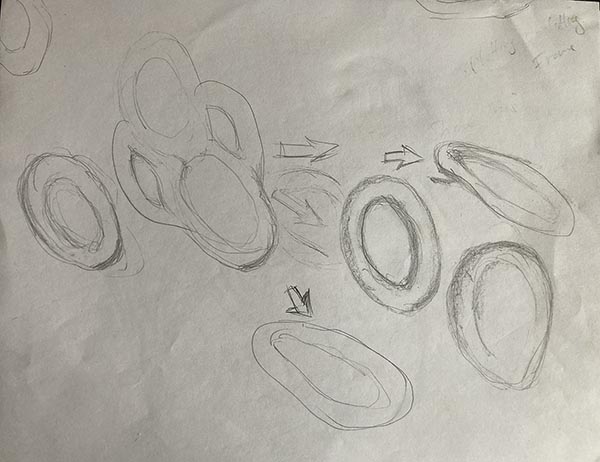 Liver Healing RX, Hepatitis B
This storyboard art showing the progression of liver damage caused by hepatitis B. Then the treatment medication reversing the effects.