COVID-19 Vaccinated
Nick Teti has been vaccinated with the Moderna COVID-19 vaccine in January and February 2021. Mister Photon Media still provides video production, television production, photography, art and other media. We continue to follow social distancing guidelines and masking as well. Nick did not suffer any symptoms with the vaccination.  We plan to follow medical advice in the future to receive all COVID-19 vaccinations. Past year 2021. Due to journalism ties and continued work in medical facilities reporting medical news Nick has been vaccinated with the Moderna vaccine.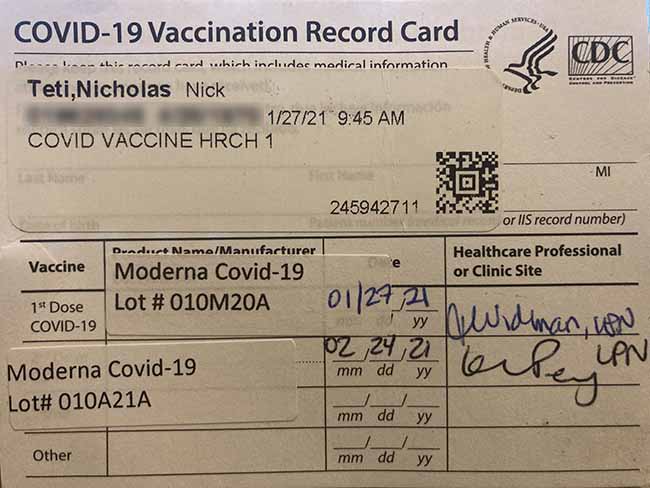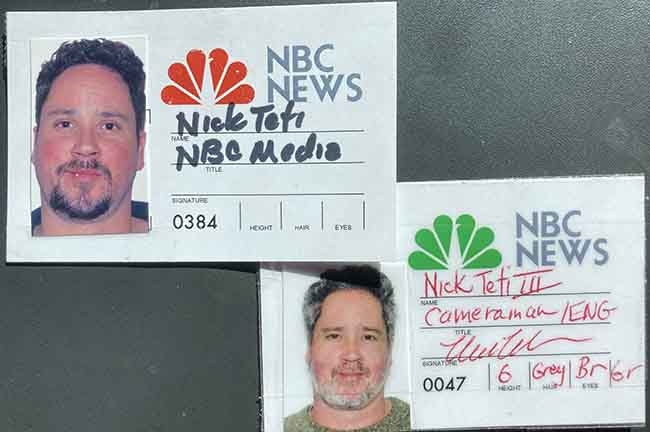 Business as Usual, Services
Video Production, Film or Television Production
Camera Crews of specific types: video, 4K, HD, film, television, corporate, ENG, and so forth.
Still photographer services
Storyboard artist
Concept artist & artwork
Camera crew members, specific expertise
Other media and production support




Demo Reel
 You can also skip to our video by category page by this link.
Stay this page by clicking the "x" to remain at this website or avoid clicking "YouTube". Please watch these videos here and you will not be re-directed to other YouTube content. You can skip videos in the playlist. YouTube places our & other videos on the screen when you pause. Click X to stay here and watch our videos.

Go back up to the top of this page.
Mister Photon Media, Colorado USA, 1 (720) 299-2084

Ads