Concept Art, Character Design
Nick Teti, Mister Photon Media.    Aside from video, film, television production, photography and camera crew related services. I also provide concept artist services. Including character design or storyboard artist services. I also provide other artwork from Illustration, fine art, digital art, among other artistic services.
(720) 299-2084 telephone. Please read more below.
Developing a Character from Concept
 I can develop a character for any theme for television, film, for comics, graphic novels or art. From stage to stage including ageing or time periods, in a comic or film. Other character design or concept design can evolve to storyboards, scripts, into production to the final art.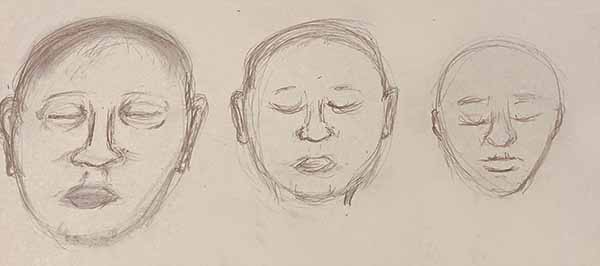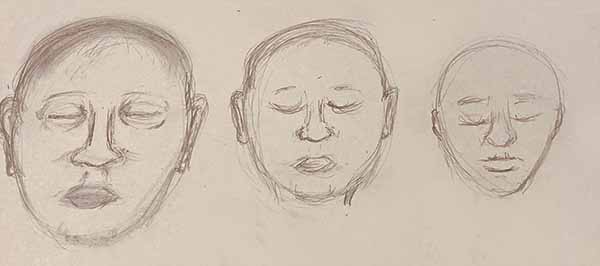 Here is an early stage of concept art, designing a character from early stages.
Continuation of a Character's Design, part #2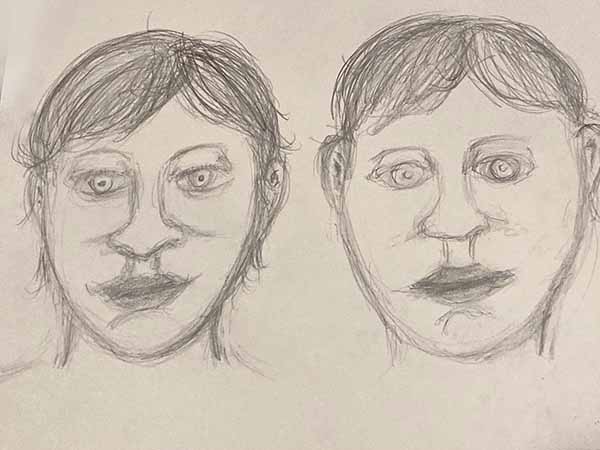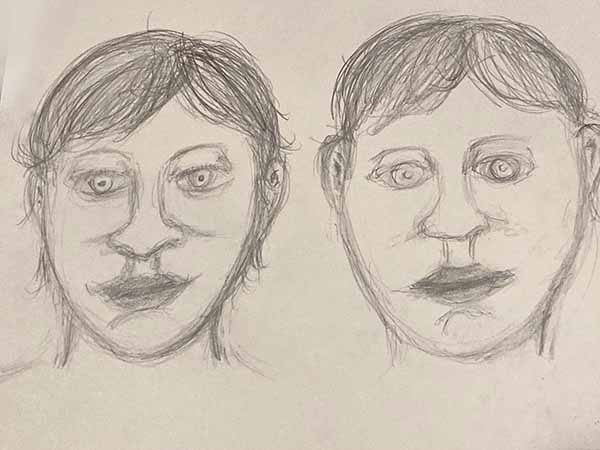 Early stages after the first of a character in development. Pencil drawings. I can also use acrylic paint, charcoal, pastel, watercolor, ink or other media. To create characters or concept art or storyboards. Pencil or ink is the most economical for artwork. Or art digitally created in certain methods.
Continuation of a Character Design, part  #3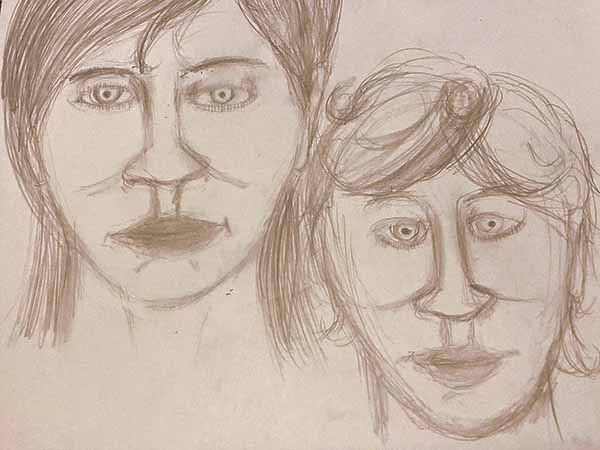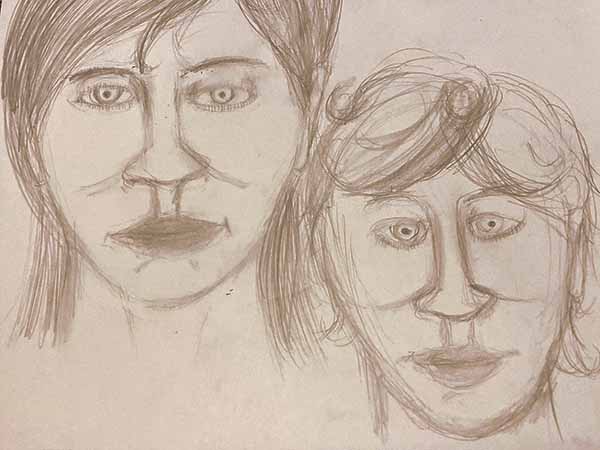 Pencil drawings of a characters in development for a feature in the concept art and storyboard stages.
Continuation of a Character's Design, part #4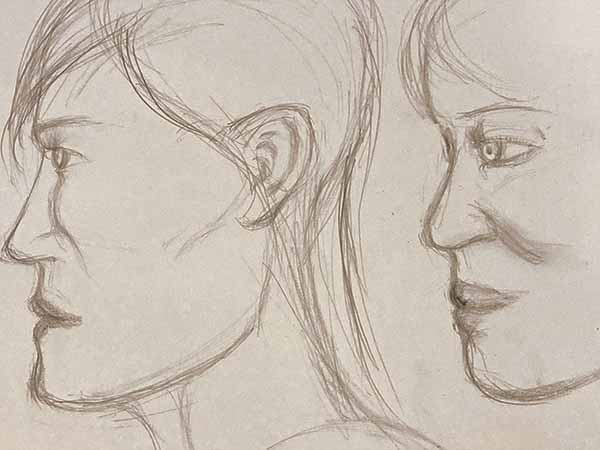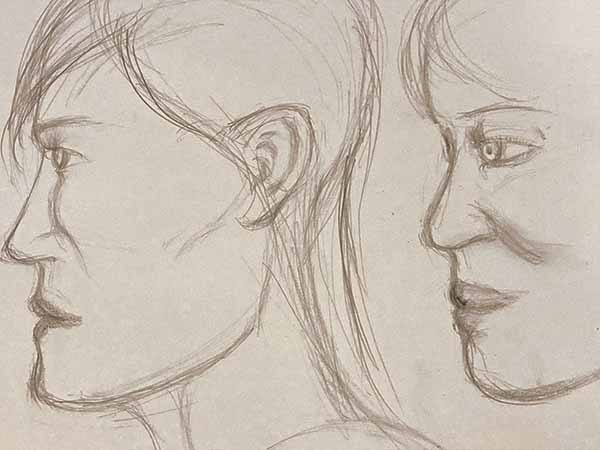 Pencil drawn artwork in the later stages of concept art showing a characters development by age. Below the storyboard developed from the concept art. These 4 concept art drawings designing a character develop into a storyboard frame below.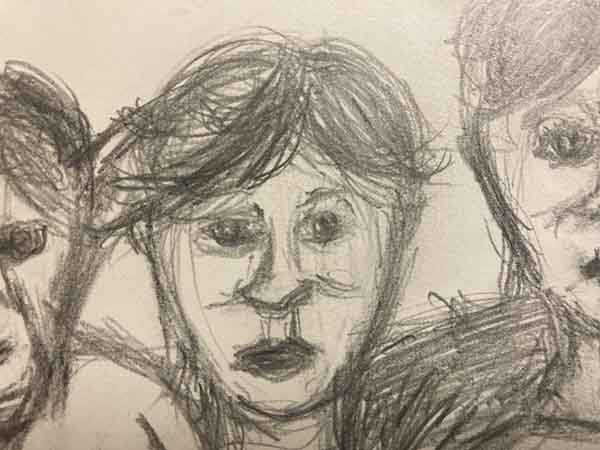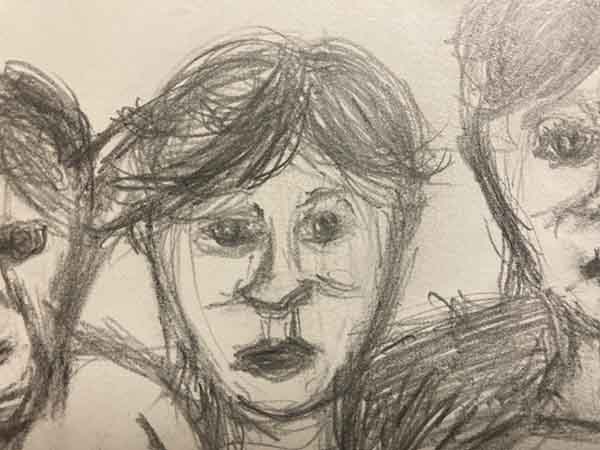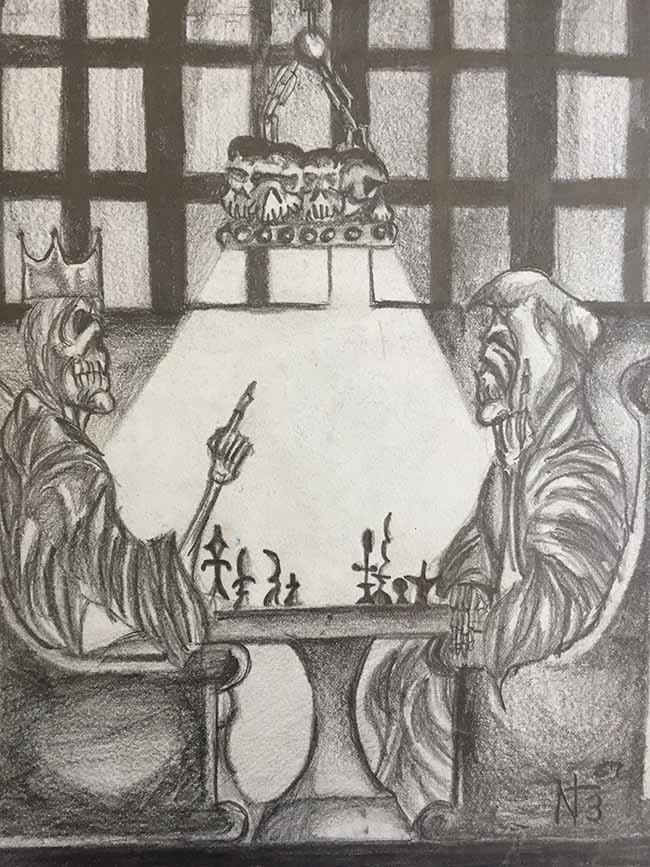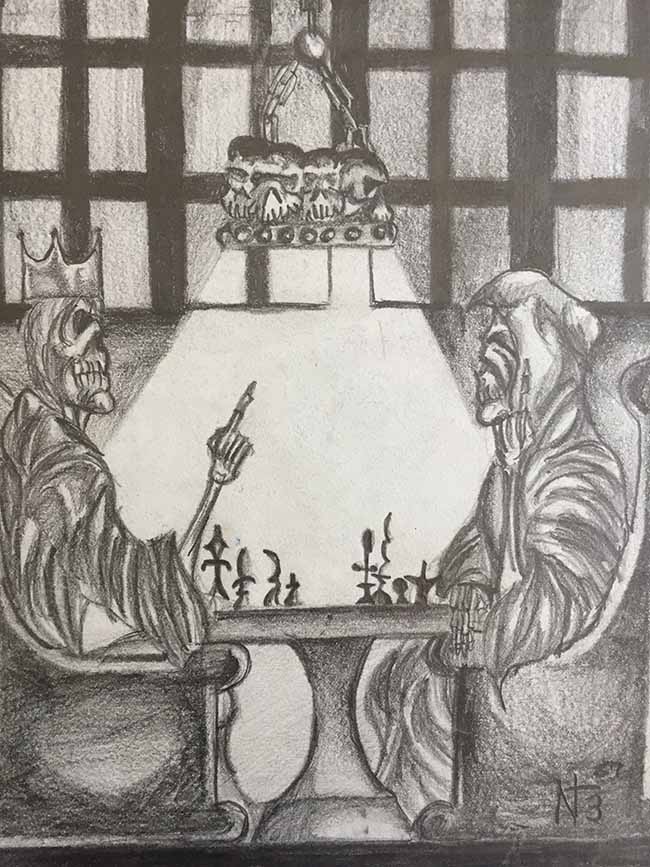 Character Designer, Concept Artist, Storyboards
Contact me for more information, to hire me or to collaborate ideas. View the samples above and through the menu above as well. I can develop your ideas from a thought to the storyboard or help you along the entire process. I add more artwork as I have more time.
 concept artist
Designer for characters or other video, film or television production.
Comic book artist, or graphic novels.
Storyboard artist for advertising, television or feature film.
script writing
Other media production.
Production or production support including camera crew or crew members.
About me, Nick Teti. I have been in television production, video, film, and photography for decades. My artistic experience goes to my childhood. I can help you in several ways, from. designing a character, film, comic or series from ideas into themes. Designing from concept to completion of ideas into characters, stories into production, to finish. Use the menus above to learn more about Mister Photon Media.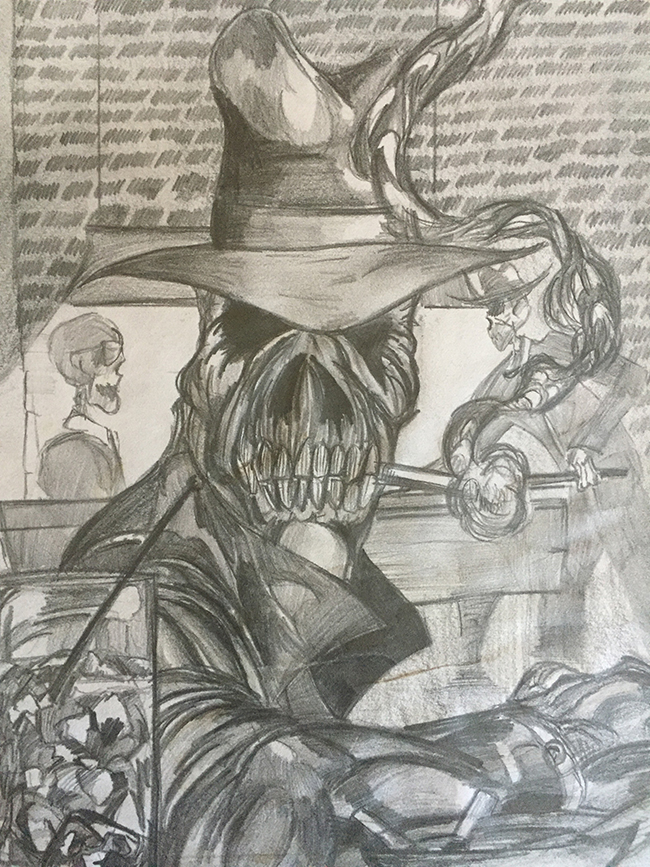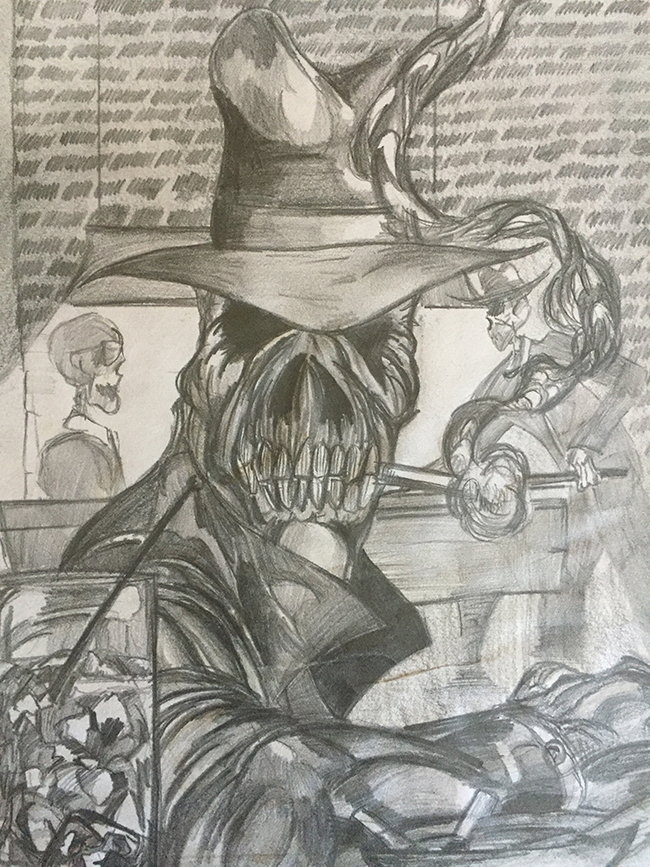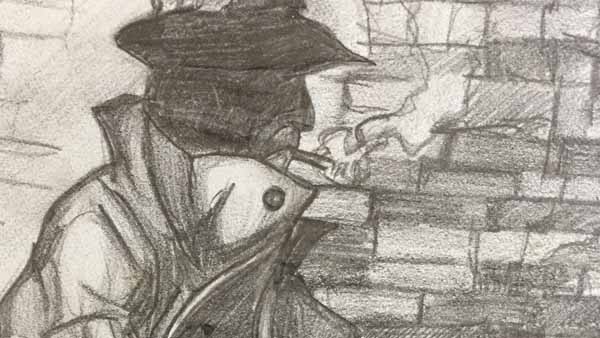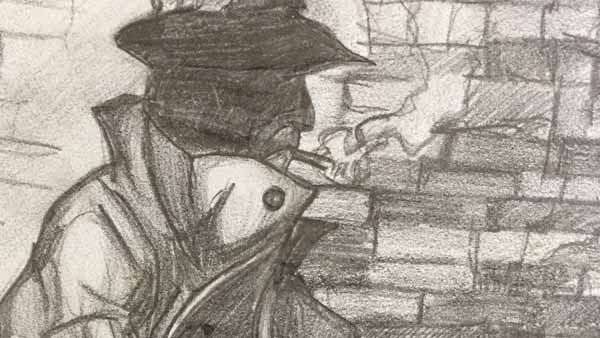 Contact Page Link Telephone: (720) 299-2084 / (720) 535 9579
Go back up to the top of the page for more summaries
Ads