Comic & Graphic Novel Artist
I can provide comic book artist services, including graphic novel art, drawing aside from storyboard artist services. I can draw/illustrate comics, or graphic novels. Either digital, traditional media or a mix of both combining pencil, ink, charcoal, chalk, paint, colored pencil, felt tip, or other traditional media. I can draw realistic or more stylized for comics, graphic novels, graphics, or storyboard artwork.
I can also write to accompany each frame and page of a comic or graphic novel.
Nick Teti III, Comic artist services, graphic novels
Introduction
I enjoy drawing comics and can also help with storyboards or concept art, science fiction, fine art, 3D, illustration, or other artistic services.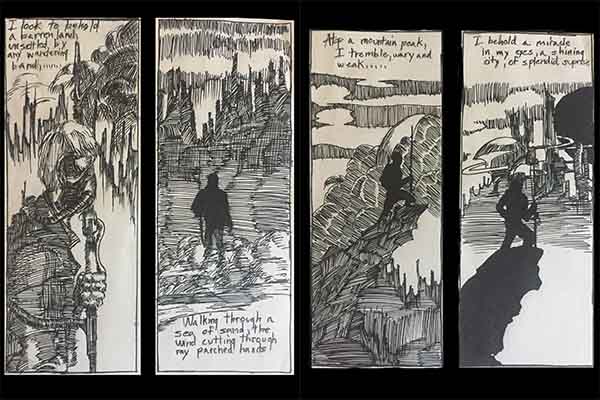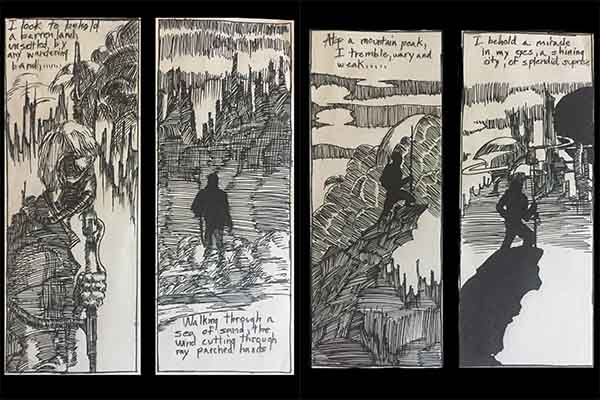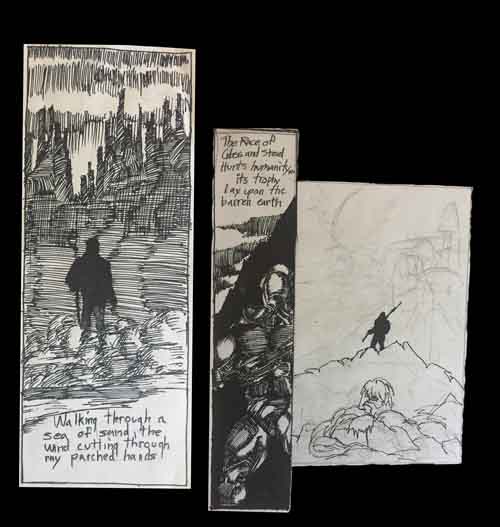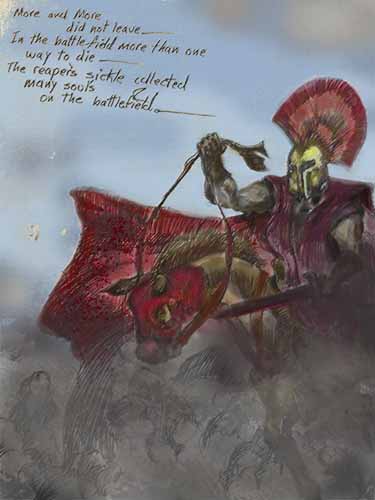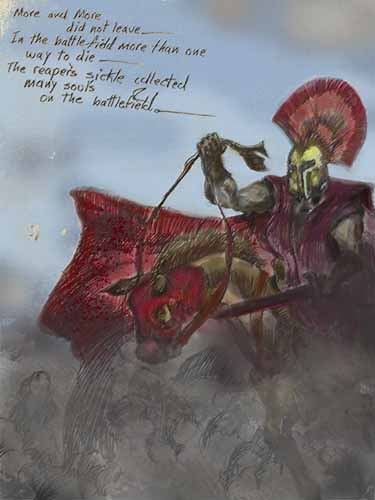 Pencil drawing of a 2 separate storyboard plates, artist Nick Teti/Nicholas Teti III.