Storyboard artist & concept art #1

Telephone at 1 (720) 299-2084
     Nick Teti

This email link creates a new message in your email app.
Use the menu above for more examples or for the other services my company provides.
Technology enhancing simple mediums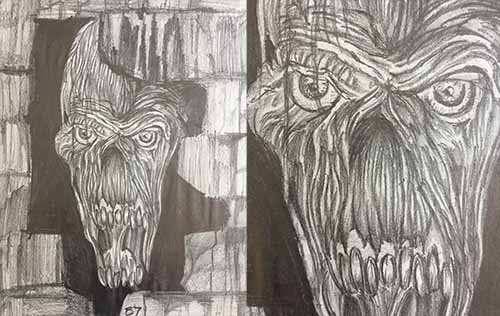 With modern software storyboard frames and portions of drawings can he used as different shots or elements to build a scene in a storyboard, in concept art, poster art or other types of artwork.
Storyboard Art for camera movement & blocking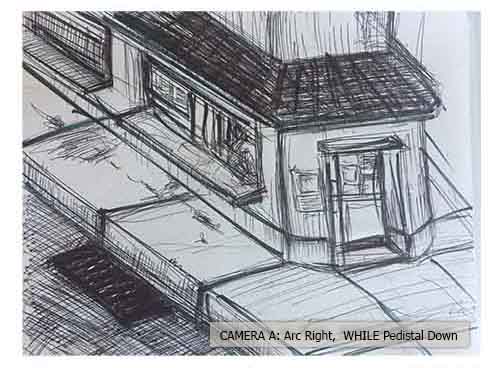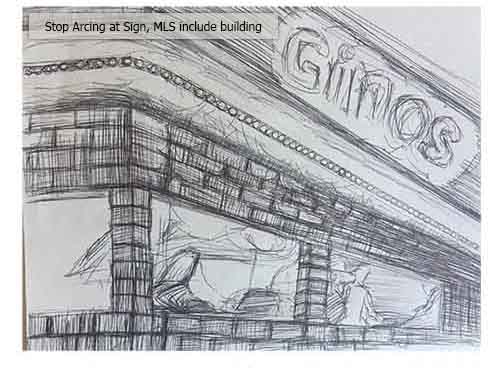 On the fence about hiring a storyboard artist?
If you work in tandem with a storyboard artist, you can sculpt your ideas more concisely to television, feature film, to comics, or other story.  Hiring a storyboard artist with a film and television background / education like myself saves in drawing and creation time.

If you have rough ideas that can be developed more a storyboard artist and concept artist can take your ideas to anyone with differing talents on a camera crew, film crew or television crew, from directors, makeup artists, construction, costume designers or a wardrobe artist, or other members on the crew to develop your film production.